100 Beautiful Scans of Taiwanese Actress Wu Ying Jie
10 Comments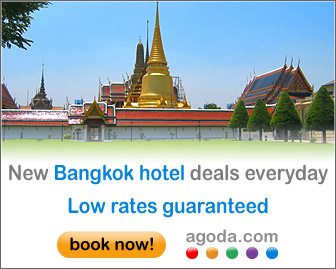 Wu Ying Jie (吴映洁) is a taiwanese actress and singer. She is also known as Gui Gui (鬼鬼) in Taiwan. She was born on 11 August 1989 in Kee Lung (Taiwan).
Wu Ying Jie debut as part of pop girl group "Hei Se Hui Mei Mei". The group was rater renamed to "Hey Girl". The group consist of 7 other female members. Hey Girl often collaborated with a boyband called "Lollipop F" in Taiwan. Wu Ying Jie and her bandmates were split into two groups (Pink and Cutie) for their third EP release with each groups having to attain a goal, as well as battling for highest records sales.
Wu Ying Jie also starred in a drama "Mysterious Incredible Terminator (Pi Li MIT) with Aaron Yan of Fahrenheit and Alien Huang in 2008. Subsequently, she was suppose to acted again with Aaron Yan in a Taiwanese drama "Momo Love". However, she was later replaced by Cyndi Wang due to time commitment reasons. Aaron too, was replace by Jiro Wang in the movie ultimately.
Tags:
bon gui gui
,
gui gui 2013
,
gui gui blog
,
gui gui wiki
,
wang zi gui gui
,
wu ying jie
,
wu ying jie and george hu
,
wu ying jie cute
,
wu ying jie facebook
,
wu ying jie gui gui
,
wu ying jie movie
,
wu ying jie plastic surgery
,
wu ying jie scandal
,
wu ying jie sexy
,
wu ying jie tumblr
,
wu ying jie twitter
,
wu ying jie wiki